About The Diamond Art
The Diamond Art creates exquisitely handcrafted jewelry with a personalized touch. Our store was founded on the premise that the diamond and engagement ring industry needed to be revolutionized. Whether it is working with clarity-enhanced diamonds, regular diamonds, moissanite, or other gemstones of top quality, we believe that you can find what your heart desires at The Diamond Art.
By getting to know you and what you are looking for, we create jewelry pieces that you envision and fit your budget. Our fabulous jewelry items adorned with the perfect gemstones imported from across the globe yield a plethora of handcrafted customized designs, made to order according to your preferences yet unique in their creativity and versatility. Each piece is carefully crafted and is all about brilliance and sparkle.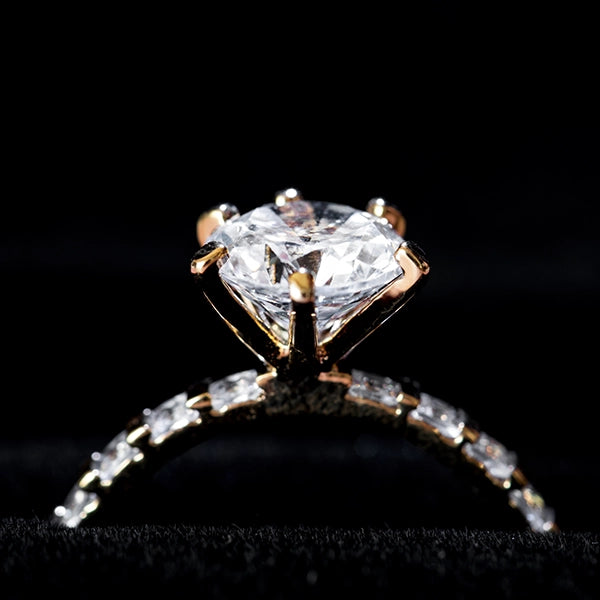 How Are Our Prices So Low?
We at The Diamond Art believe that luxury should be accessible to all. Wearing diamonds is a beautiful feeling, one that everyone should experience in their lifetime. Our direct sources of diamond providers provide us with the finest stones. This allows us to provide you with a variety of choices at reasonable prices, some of the lowest in the market, in fact. We bypass all outsourcing to foreign countries and only choose Manhattan Diamond District's finest jewelers to create quality pieces that will remain with you for life.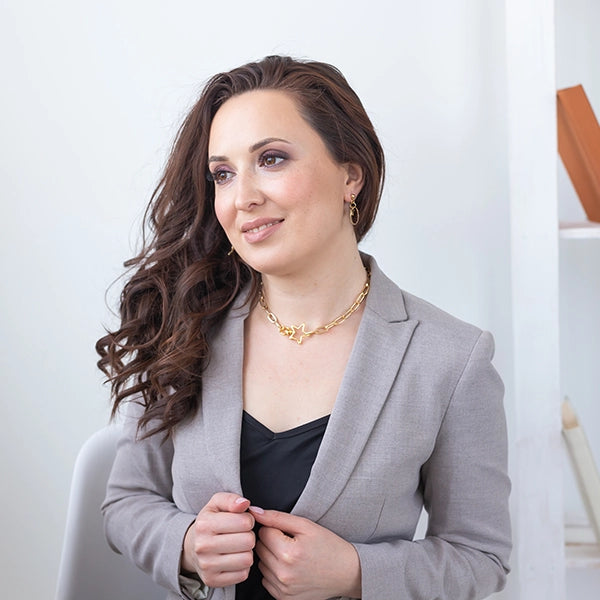 Our Values
Our values reflect our commitment to our customers and community. We are constantly pushing barriers and creating new and innovative methods to serve you with one-of-a-kind diamond pieces to help you bring the bling to each and every occasion. 
The diamond and jewelry experts at The Diamond Art ensure and double-check the quality of each piece before it's shipped off to its final destination so that you are satisfied that it meets the industry standards. Our incomparable quality and best prices reflect our desire to serve you better.